If We can tokenize datacenters, We can tokenize everything
We are creating new investment opportunities, and placing them right in the palm of your hand.
ITO LAUNCH
--

Days

:

--

Hours

:

--

Minutes

:

--

Seconds
TEAM & PARTNERS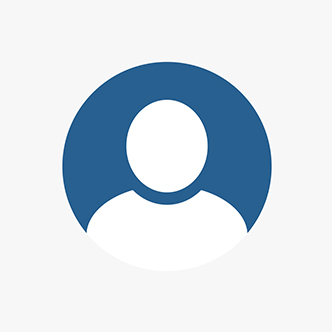 Muhamad Hossain Eghtedari
CEO and co-founder of Netix
Muhamad has over 10 years of international business development experience specialising in data centers and digital ecosystems, and was previously the CEO of ETIX Middle-east.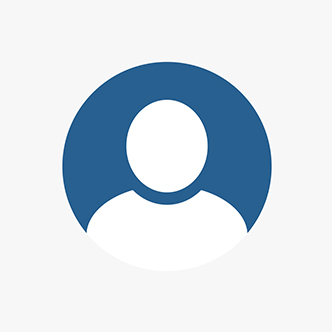 Amirali Mousavi
CEO of Netix Blockcahin
Amirali is our ITO coordinator and blockchain engineer. He is a Sharif university IT alumni who worked in artificial intelligence and network security for 2 years in Sharif research hub. He also has 4 years of experience in blockchain and decentralized platforms.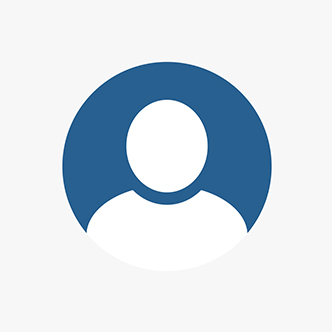 Behzad Borhani
Head of board and co-founder of Netix
Behzad has over 20 years of experience working in the I.T and telecommunications industry and has led several big companies to success, and has also represented big international I.T companies within the middle-east region.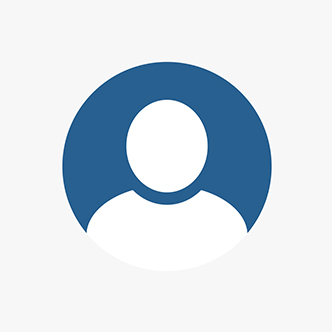 Muhamad Reza Eghtedari
CFO of Netix
Muhamad has over 6 years of experience working in PWC and conducting auditing and duedeligance services for some of the biggest industry names and is currently co-collaborating on this project.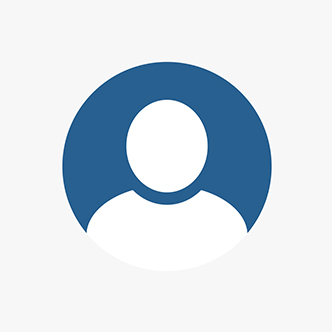 Alireza Ebrahimian Eidgah
CEO of Texon
CEO. He has over 5 years of experience working in the international business development field, specializing in IT infrastructures and digital ecosystems. Alireza has graduated with an IT degree from the Sharif University of Tehran and is well known for his dedication and commitment to work.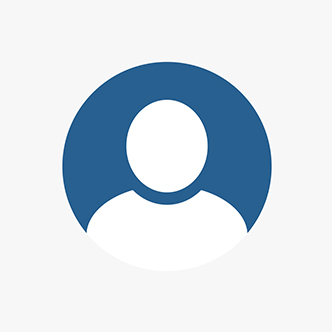 Muhamadhossain Modaresi nia yazdi
CTO of Texon & Blockchain enginner
CTO and co-founder of Texon. He started his career by developing swift, he has experience with Cisco products and more than two years of experience on blockchain technology. His current blog is tech-diarios.io which contains his daily tech stuff works.
Want to get updated ?
Sign up for our newsletter now.